Wrinkle Smoothing Injectables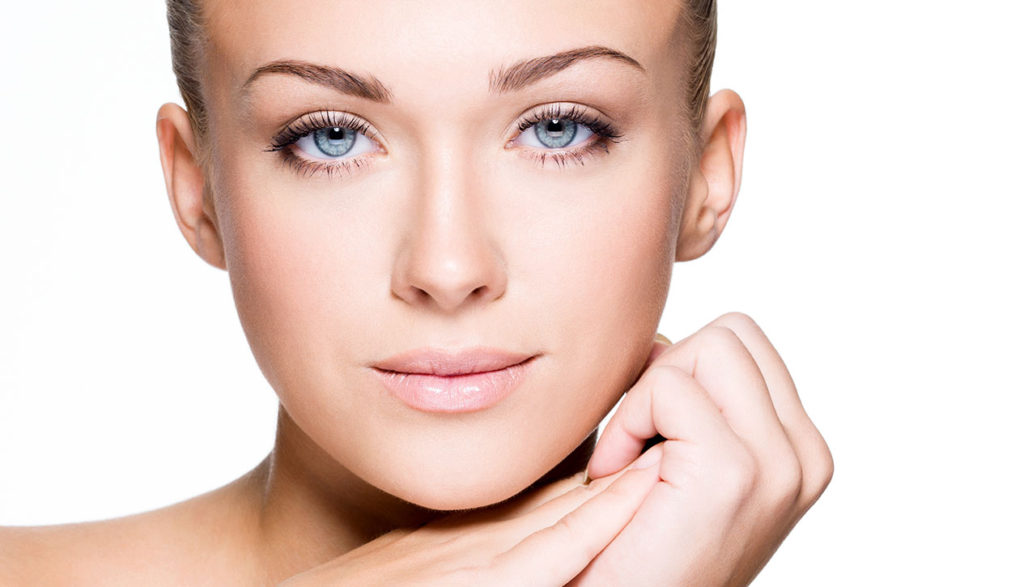 Repeated facial movements etch lines into the skin, similar to paper that's been folded over and over. When we are young, the skin bounces back into place. But as collagen and elastin decline over time, the lines remain and become deeper. Modern anti-aging treatments in Orange County and The Desert Cities of Southern California like wrinkle injections were developed to minimize the amount of facial muscle movement, thereby preventing wrinkle formation for skin that looks youthful and refreshed.
It's common to be bothered when early signs of aging appear on your face. You might have noticed "frown lines" between your eyebrows, creases in the forehead, or perhaps "crow's feet" radiating from the corners of your eyes. If the thought of plastic surgery sounds extreme, it's easy to refresh the look of your face with "just a little something," BOTOX® Cosmetic treatments in Orange County and the Coachella Valley.
OrangeTwist has restored youthful looks to the faces of many Southern California women and men with BOTOX Cosmetics. These quick, simple injections can effectively improve your facial wrinkles while maintaining your ability to make natural facial expressions, an essential part of what keeps you looking like you.*
Now there's a new way to treat frown lines and other dynamic wrinkles in Orange County and The Desert: Dysport®. Made with the same purified protein as BOTOX® Cosmetic, Dysport is an exciting injectable alternative that's been cleared by the FDA. If you've been considering BOTOX or another treatment to reduce the appearance of wrinkles, maybe it's time to try Dysport.
With Dysport, it's never too late to bring back youthful looking skin. You can treat the frown lines (forehead wrinkles) and crow's feet that have developed over years. In just a few days after treatment, you'll see wrinkles start to smooth, crows feet diminish, your face match up more closely with how you feel on the inside.*
*Individual results may vary with different patient experiences.
Go Ahead, Let's Get Started!
Appointments
Ready to see the results for yourself? Schedule your consultation today.