Rancho Mirage Aesthetics Center
OrangeTwist
Rancho Mirage
42452 Bob Hope Dr.
Suite 5
Rancho Mirage, CA 92270
Phone:
Email:
Center Hours
Grand Opening June 15, 2017
M-F: 9:00 am – 6:00 pm
Sat: 9:00 am – 4:00 pm
Sun: Closed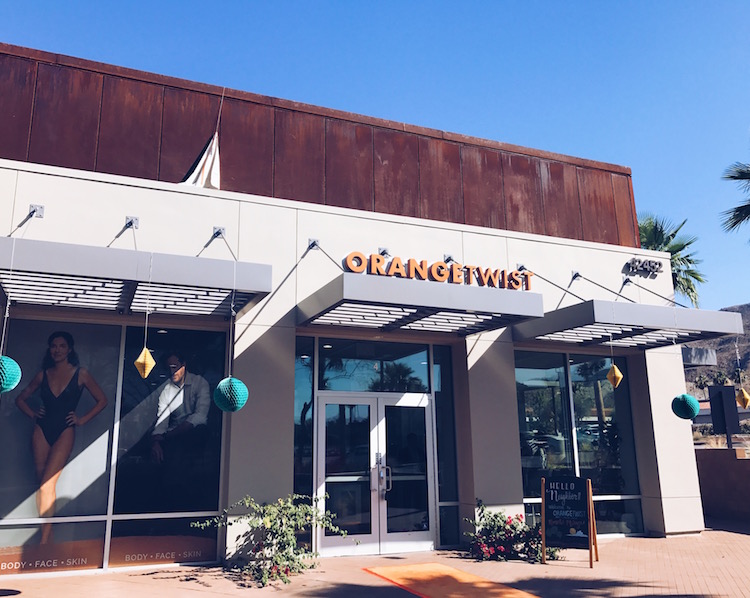 After Hours Appointments Available
We know you are busy. Let us work around your schedule. Call or email us to request a time that works for you.
Have a Special Event?
Own the place, call us to book your private event, birthday, bridal, vacation group, and take over a Center with a Private Party!
Our newest location in 
Rancho Mirage has been purpose built to serve the men and women of the Coachella Valley. The Rancho Mirage CoolSculpting and Aesthetic Treatment Center is in the heart of the Desert on Bob Hope Drive at the intersection of Highway 111. The location provides convenient access from across the Valley to Palm Springs and out to Palm Desert and La Quinta. Located in the newly rebuilt Rancho Las Palmas Shopping Center, OrangeTwist Rancho Mirage is right across the street from The River and just a few blocks from Eisenhower Medical Center and many of the Desert's wonderful Country Club Resorts. There is plenty of free parking in front of the building. We look forward to welcoming you to our new home for CoolSculpting, Ultherapy, Botox, Clear & Brilliant and Juvederm soon. Stay tuned for Grand Opening information and specials! Clients closer to Orange County clients looking for CoolSculpting or other aesthetic treatments please visit one of other locations in our Newport Beach, San Juan Capistrano, or our new Aesthetics Center in Brea.
Cool Down & Perk Up
WITH ORANGETWIST RANCHO MIRAGE
WE WANT TO MEET OUR NEIGHBORS
Come in and meet the team from OrangeTwist and learn who we are!
OrangeTwist is an Aesthetic Treatment Experience for women and men co-founded by world-renowned Medical Director Dr. Grant Stevens, M.D. F.A.C.S. and Clint Carnell, expert in medical aesthetics. We offer a selection of the most effective non-invasive treatments for the body, face, and skin from our private, convenient locations across Southern California. Specials throughout the month.
W. Grant Stevens, MD FACS, Medical Director
COSTA MESA | SAN JUAN CAPISTRANO | BREA | MARINA DEL REY | RANCHO MIRAGE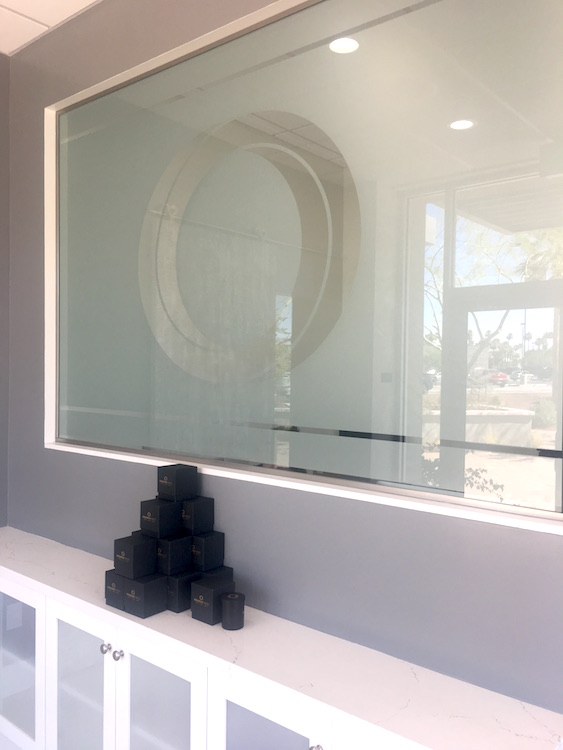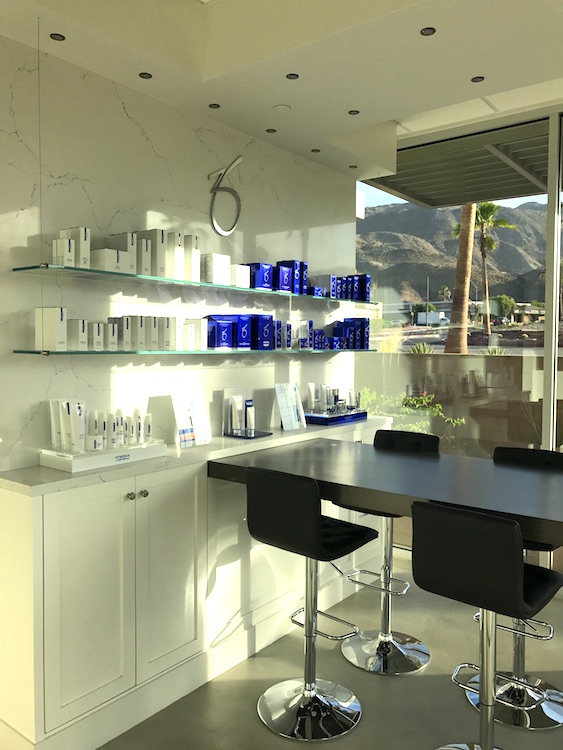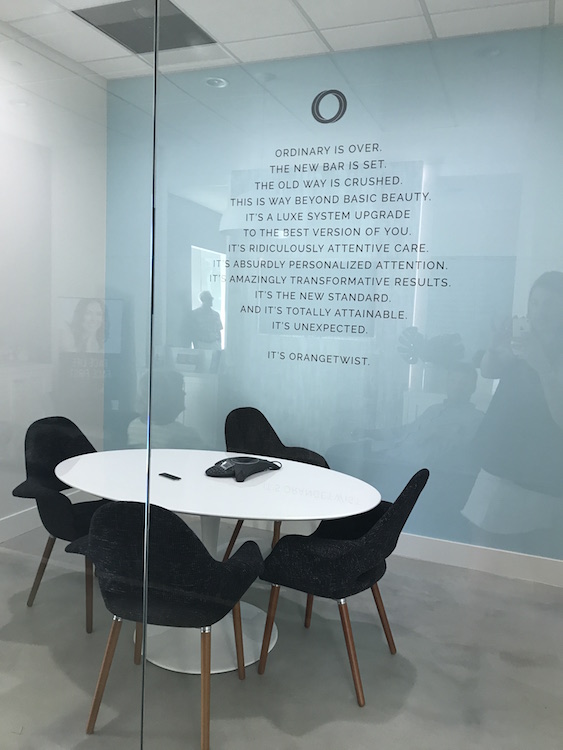 Appointments
Ready to see the results for yourself? Our Newest State-of-the-Art Aesthetics Center in Rancho Mirage, CA is now open! Schedule your consultation today.