Newport Beach / Costa Mesa Center
Our Services
OrangeTwist Costa Mesa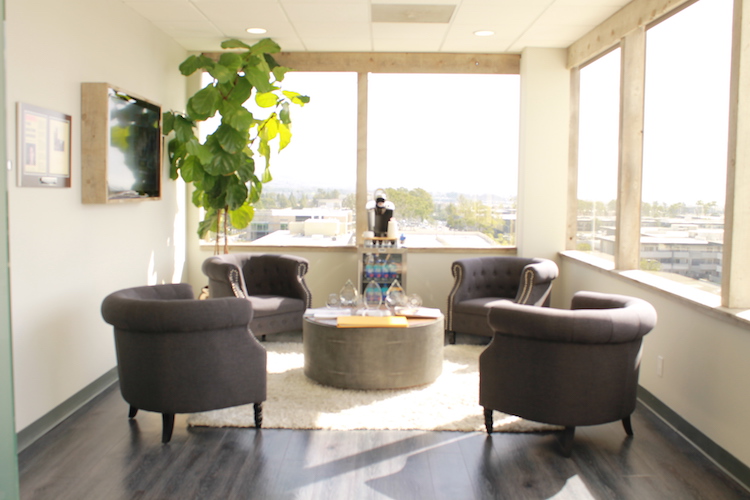 Newport Beach / Costa Mesa Center
485 E 17th Street, Ste 500
Costa Mesa, CA 92627
Phone:
Email:
Center Hours
M-F: 9:00 am – 5:00 pm
Sat: 9:00 am – 2:00 pm
Sun: Closed
After Hours Appointments Available

We know you are busy. Let us work around your schedule. Call or email us to request a time that works for you.
Have a Special Event?

Own the place, call us to book your private event, birthday, bridal, vacation group, and take over a Center with a Private Party!
Contact us today to take your first step in transforming yourself with advanced non-invasive aesthetic enhancements. As one of the largest CoolSculpting Centers in the Nation, our Newport Beach/Costa Mesa CoolSculpting Center is a premier destination to help reduce those unwanted fat bulges and muffin tops. Visit OrangeTwist to learn more now. OrangeTwist is located on the 5th floor in the Newport Office Tower at the cross streets of E. 17th Street and Irvine Avenue. We are four signal lights south of Newport Blvd after the 55 Freeway off ramp. There is plenty of free parking in front of the building. If you are looking for CoolSculpting or other aesthetic treatments in South Orange County, please visit our location in San Juan Capistrano Aesthetics Center.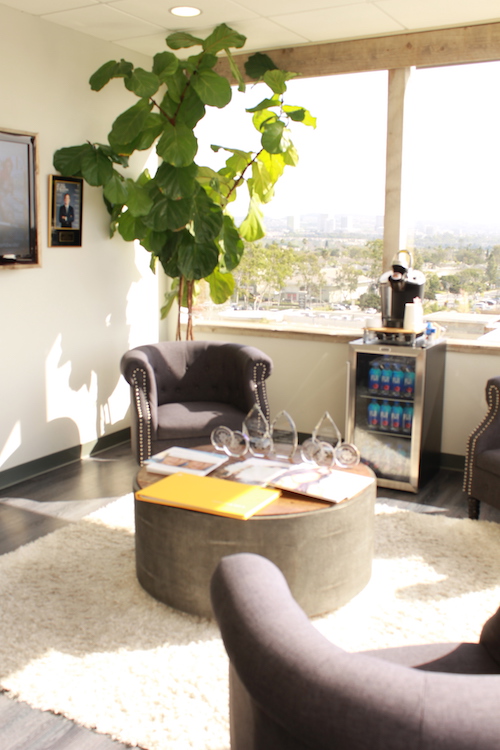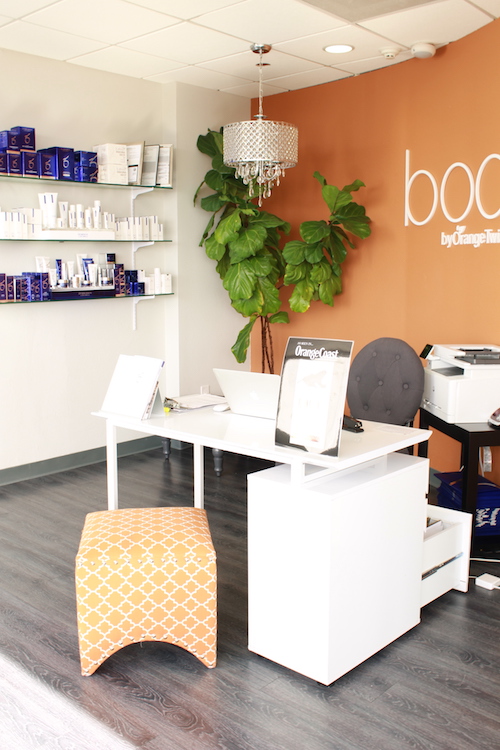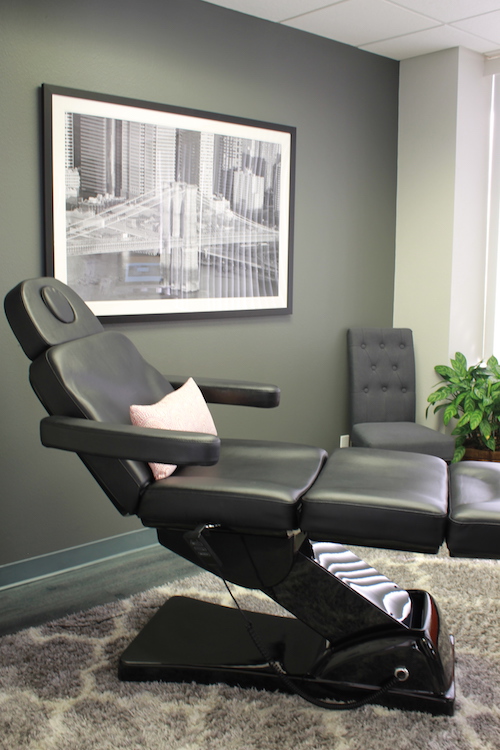 Why Wait? Schedule a Consult Now!
Appointments
Ready to see the results for yourself? Schedule your consultation today.