3 Steps, 30 Minutes, The Best Skin of Your Life.
The Future of Your Skin is about to get Brighter—with HydraFacial!
Only HydraFacial uses patented technology to cleanse, extract, and hydrate. HydraFacial super serums are made with nourishing ingredients that create an instantly gratifying glow. Your skin is most beautiful when it's healthy. We believe that by focusing on nourishment, restoration, and damage prevention, outward radiance naturally follows. Skin health doesn't need to be complicated. HydraFacial at OrangeTwist provides a non-invasive treatment will not only improve the look of your skin, but also to restore it to its healthiest state.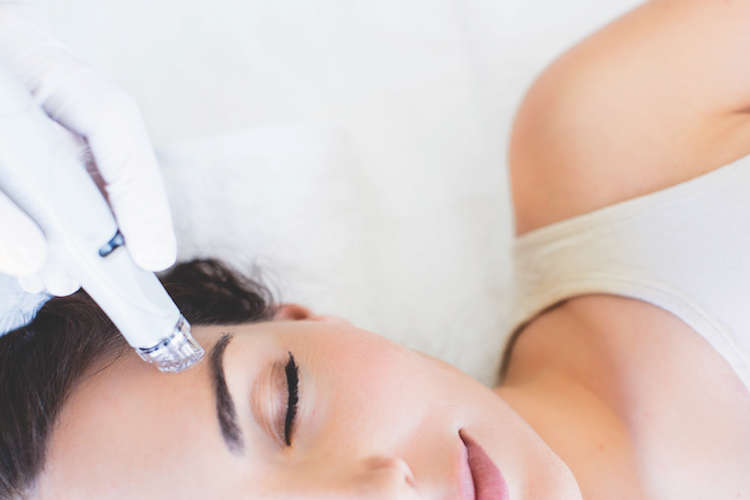 Is HydraFacial Right For You?
Yep. We don't have a type. HydraFacial addresses all skincare needs.

Fine lines + Wrinkles

Elasticity + Firmness

Even Tone + Vibrancy

Skin Texture

Brown Spots

Oily + Congested Skin

Enlarged Pores
HYDRAFACIAL IS FOR EVERYONE!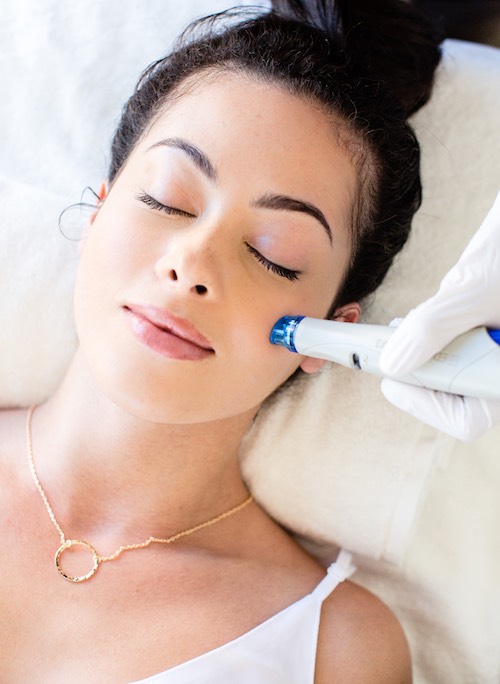 HydraFacial at OrangeTwist
OrangeTwist, led by acclaimed Dr. Grant Stevens is among the most elite Orange County aesthetic practices to offer the non-invasive facial HydraFacial experience. After a single treatment your skin will look as good as you feel. HydraFacial restores the health of your skin on all levels, giving you instant gratification and long-term satisfaction. The result? Tighter, better-fitting skin… And with Centers in Newport Beach, Brea, and San Juan Capistrano, HydraFacial is your fast, convenient and safe lunch time facial treatment!*
The future of your skin is about to get even brighter! Introducing the HydraFacial Brightening Treatment with Britenol®. Britenol Complex, it was developed to rapidly and effectively diminish the appearance of brown spots & sun spots without the use of Hydroquinone or Kojic Acid.*
What is HydraFacial
HydraFacial is a non-invasive, 3-step experience that combines the benefits of next-level hydradermabrasion, a chemical peel, automated painless extractions (no pinching!) and a special delivery of Antioxidants, Hyaluronic Acid and Peptides. It does all of this in one quick treatment that delivers real results without downtime or irritation.

Loved by the medical community, beauty editors and celebrities alike it delivers immediate results & long-term benefits without downtime or irritation.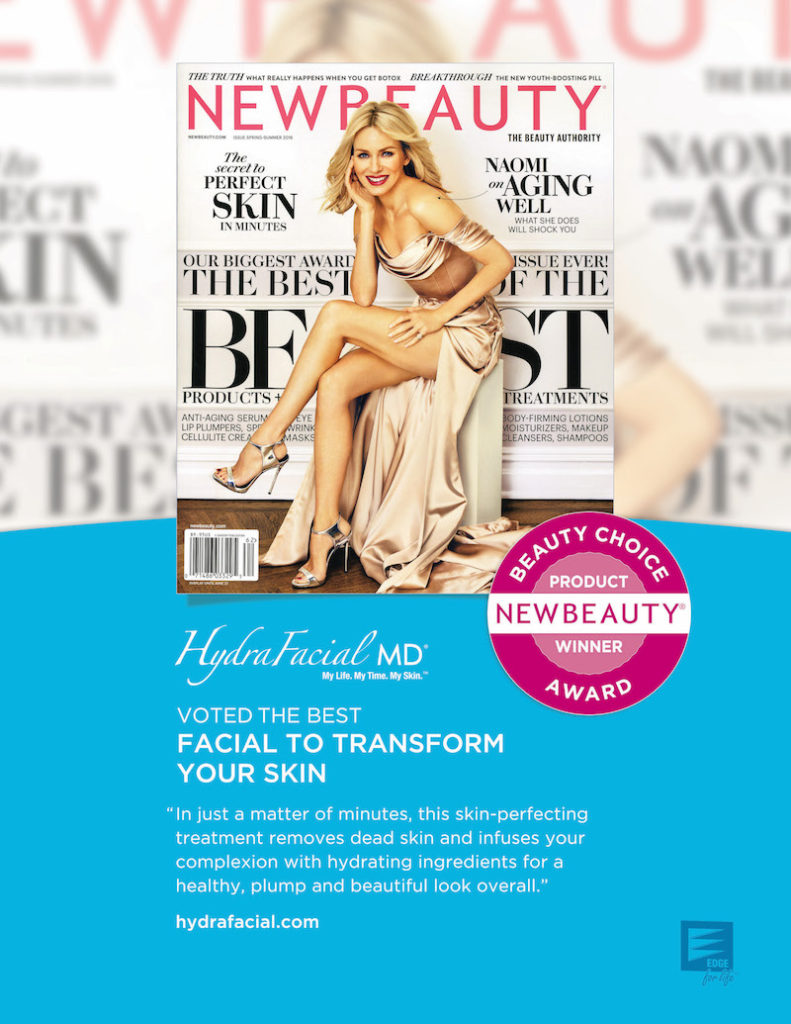 Great for all skin types, the HydraFacial Treatment is not only highly effective at improving overall skin health, but also excellent for remedying fine lines and wrinkles, enlarged pores, elasticity & firmness and much more. The HydraFacial combines cleansing and peel, extraction and hydration, and fuse and protect all while delivering antioxidants, Hyaluronic Acid, peptides and other essential nutrients.*
HydraFacial Before and After Photos
How it HydraFacial Works: Vortex-Fusion®
The unique Vortex-Fusion® serum delivery system is what sets the HydraFacial apart from other procedures. The multi-step treatment cleanses, evenly exfoliates and extracts to remove impurities and dead skin cells while at the same time replenishing vital nutrients including Antioxidants, Peptides and Hyaluronic Acid. Thanks to the devices' superior delivery system, these performing ingredients are able to more effectively reduce the appearance of fine lines & wrinkles for results you can see and feel instantly.*
The HydraFacial Experience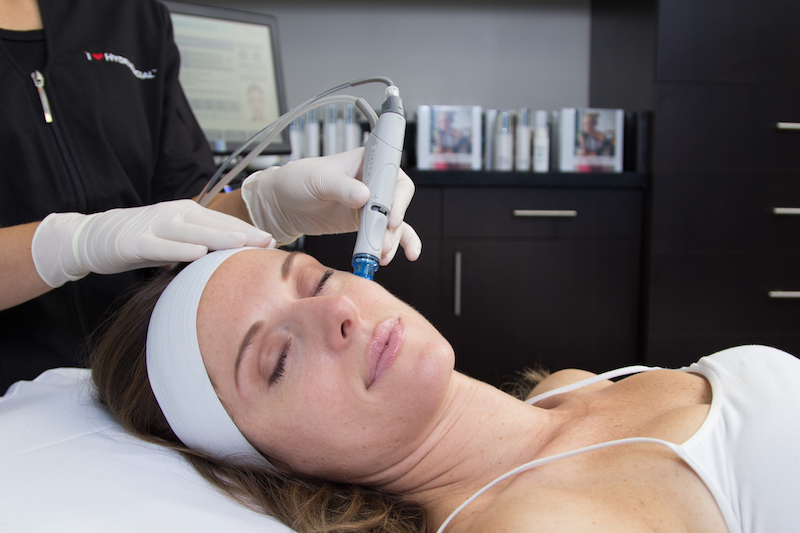 HydraFacial Treatment Options
The customizable HydraFacial treatment can be tailored to safely & effectively address your specific skin concerns. Our targeted problem/solution protocols were developed to help mitigate some of the most universal skin concerns, but your trained HydraFacial professional can always further tailor your treatment to make it most exacting to your unique needs. Your skin isn't like everyone else's and your treatment shouldn't have to be either.*
Options include:
Improving Skin Health

Diminish the appearance of fine lines and wrinkles

Address the advanced signs of aging

Awaken dull skin with the brightening treatment

Target dark spots and sun damaged areas

Reduce build-up of excess oils

Excellent for all skin types, an extra-gentle version thoroughly nourishes delicate skin while cleansing and exfoliating
Here from Erin's before and after HydraFacial story
*Individual results may vary with different patient experiences.
Appointments
Ready to see the results for yourself? Schedule your consultation today.