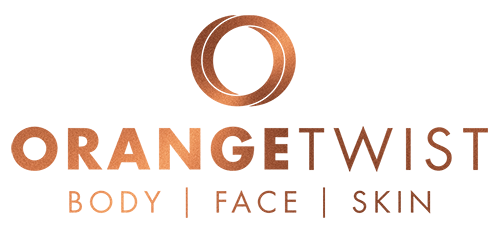 Stay up to date on the latest OrangeTwist Offerings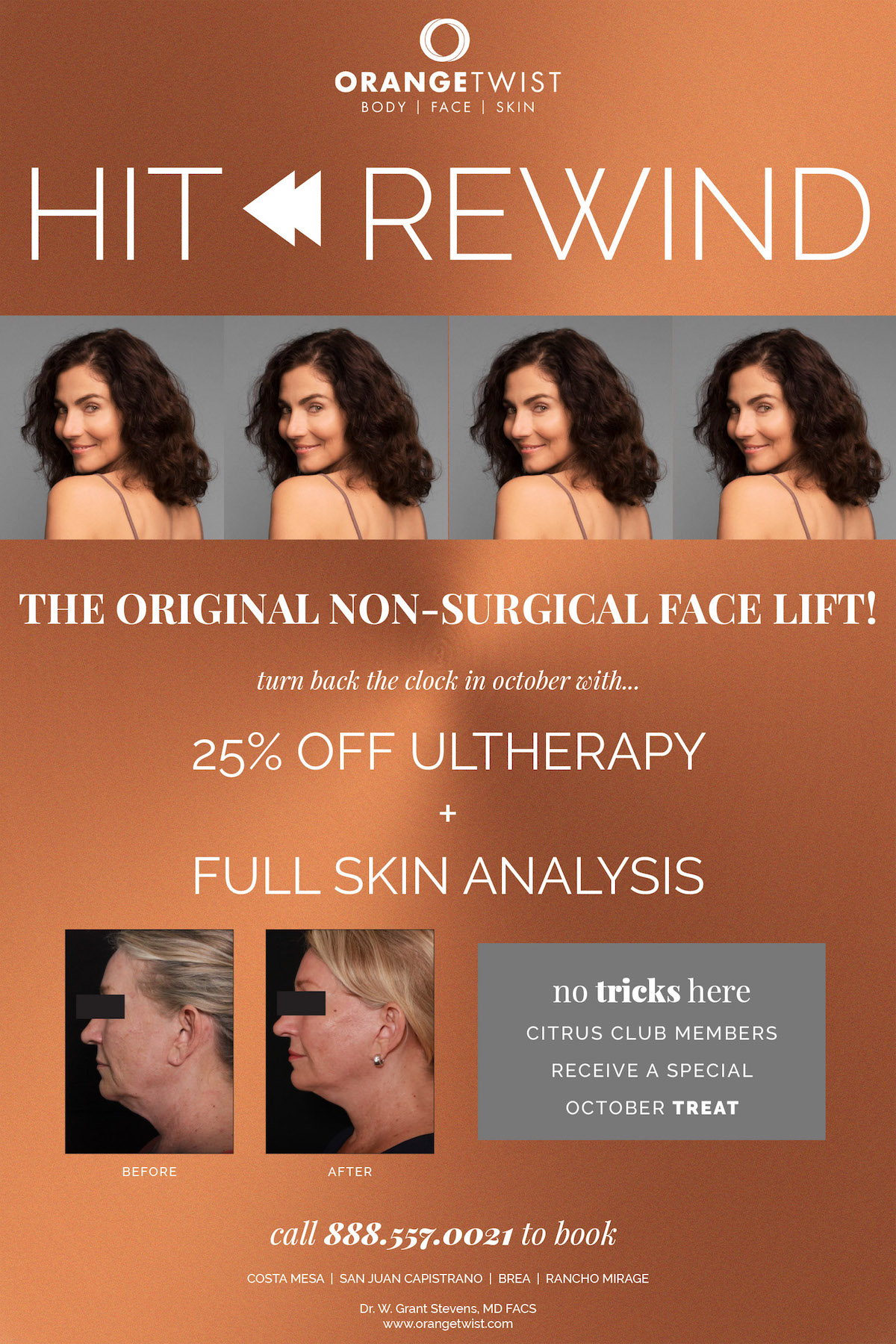 Check back often for new specials!
New Client Specials
$100 OFF ANY PACKAGE TREATMENTS!
Remind your OrangeTwist aesthetic professional that you are a new client and receive $100 off your initial package purchase! Its that simple to begin looking and feeling your best!
Appointments
Ready to see the results for yourself? Schedule your consultation today.